Matt 4 Board of Education
District 4
Our students deserve the best!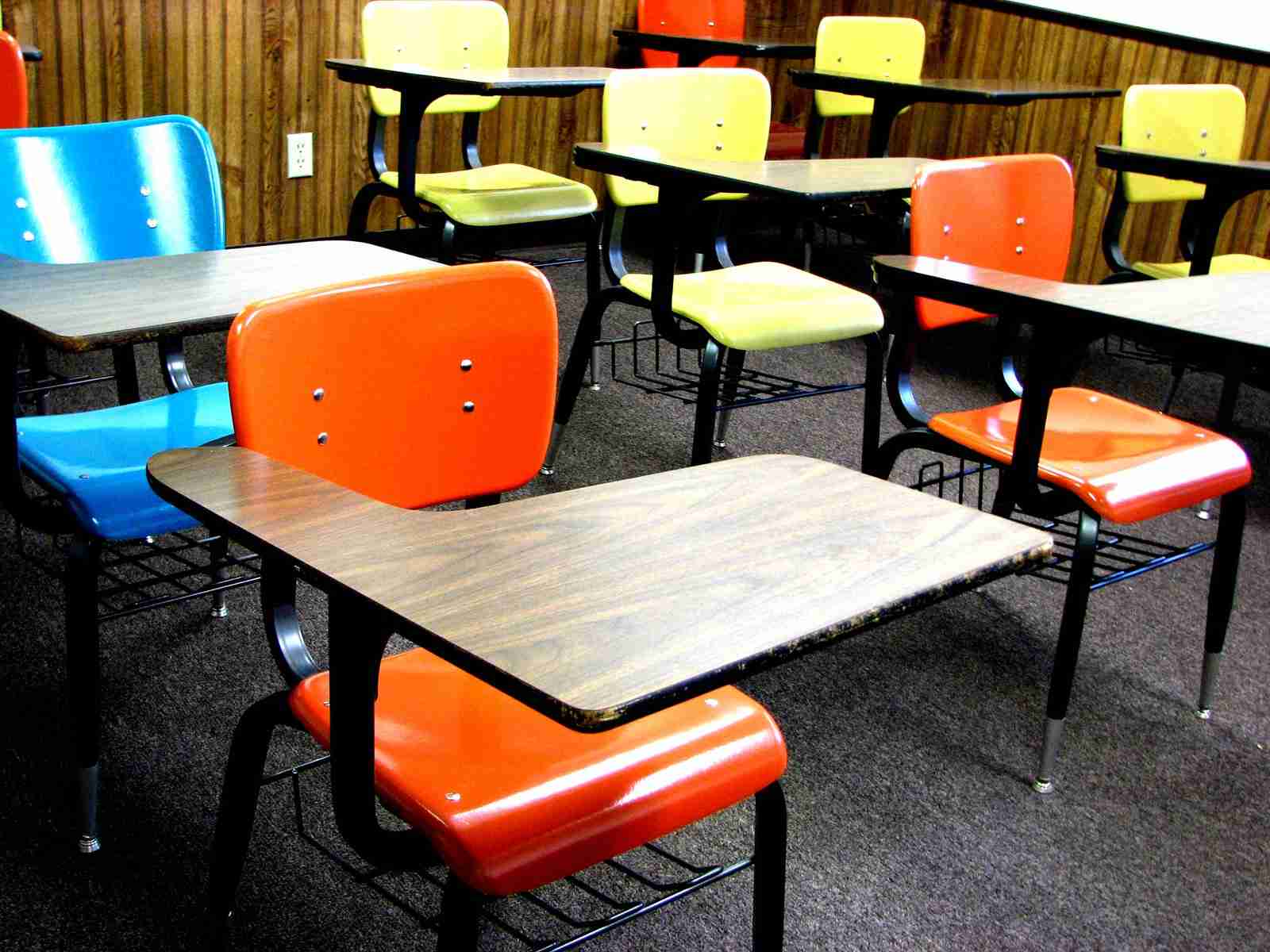 Platform: 
– Eliminate planning according to polygons in favor of neighborhood-centered planning.
– End redistricting in its current form and make it an option only when new schools open.
– Encourage first-rate educational programs for students with special needs.
–Ensure transparent, collaborative planning and budget processes.
– Carefully review achievement gaps, school budgets, supporting documents about how our money is spent.
Matt Levine
Board of Education, District 4
Matt Levine has resided in Howard County for the past 14 years and currently lives in the Columbia village of River Hill with his wife and two children. Professionally, Matt is a computer software specialist who has spent nearly 20 years as a business owner in the computer and technology sectors. Matt is ready to embrace the opportunity and challenge to serve on the Howard County Board of Education; his professional expertise, school volunteer experience, understanding of Howard County, and direct but respectful style to develop collaborative solutions has prepared him well for the challenges ahead.
Matt is passionate about maintaining a strong and diverse community. He frequently commits his time, efforts, and money to supporting community programs.  Matt began his civic service as a block captain and in December 2018, was appointed to complete a term on the River Hill Board of Directors. In 2019, Matt was elected to serve a full term on the Board.  Independently, Matt administers two Community Facebook Forums: "Village of River Hill Happenings" and the "Howard County School Support" to provide residents a place to discuss important issues and connect with one another.
Matt's two children are currently students in the Howard County School District. As a proud parent, Matt actively volunteers in his children's schools: attending field trips, assisting with in-school programs such as Walking Wednesday, technology class, field day, and serving as the Pointer's Run's Community Advisory Council Representative.  Matt also coaches wrestling for youth throughout the County. 
Matt is a graduate of the University of Maryland-Baltimore County and throughout the past decade, has led a successful career as a computer software specialist and small business owner. Matt is hopeful that his enthusiasm to make Howard County's schools better for all youth will serve him well as a member of the Board of Education and as a strong advocate for children and families.
I am sure you have kept up with the news. We all have been affected one way or another by the Coronavirus pandemic. Last week the Howard County Public School System announced a two week closure. Governor Larry Hogan announced a State of Emergency so...
read more
            Last month, Liz Walsh pre-filed CB1-2020, which proposes a change to the current Howard County Code. Specifically, this bill would increase the number of consecutive years that a residential project or phase of a residential project must be retested if a...
read more
Get Campaign Updates & Receive Updates On Upcoming Online Meet & Greets
Sign up to receive the most up-to-date news, announcements and event information.
Countdown To Election Day