Special Education & Learning Disabilities
I am not ashamed to admit that I know firsthand the struggles of growing up with learning disabilities.  I have long struggled with dyslexia and ADHD and grew up in a school system that was, at best, indifferent to the needs of people like myself.  My parents fought my school system for years to merely get me evaluated for learning disabilities and eventually have me linked to badly-needed services.
My experience is why I fight inequity in our schools, particularly for students with special needs.  As a parent, I know that no one wants their child to be left behind in a school system simply because their child requires individualized assessment and interventions.  Moreover, not everyone can afford an expensive attorney to advocate for their child's basic educational rights under the Individuals with Disabilities Education Act.
Howard County Public School System declares that it seeks to "support each school in addressing the learning needs of students with disabilities, and to close achievement gaps using inclusive, least restrictive means in partnerships with school-based staff, parents and families." 
But frankly, these words are not enough. 
Too often, Howard County has not met the needs of families with children with learning disabilities and special needs.  This is particularly true for lower-income families who cannot afford a high-priced attorney or can advocate on behalf of their children.  For these reason, our county needs an advocate for children with learning disabilities and special needs. 
As a member of the Board of Education, I hope to:
Improve referrals, evaluation, and creation of an Individualized Education Program (IEP) for students with special needs
Rebuild confidence and trust for low-income families who cannot afford legal representation and have seen their children receive poor and inconsistent services and non-specific IEPs.
Implement educator training programs to facilitate the inclusion of students with disabilities in the classroom and to encourage these students to learn in the least restrictive environment per federal law.
Change the culture of Howard County schools so that all educators see their interactions with parents not as "a problem to be handled" but as an opportunity to give service and help children.
Stop the Needless Spending Cuts!
Where does our money go?
Howard County Public School System (HCPSS) spent over $15,340 per student in their FY2020 Approved Operating Budget. This colossal amount puts Howard County in the top 10 in school district spending for the entire country!
Have you ever asked yourself, "Where is all the money going?"
I have.
Time and again, we have been disappointed with the outcomes of budget battles with county leaders.  It seems like nearly every year the County superintendent and the Board of Education are in a battle with the County Council and County Executive over their budget.
Worst yet, despite record spending in a total school operating budget of $901.3 million for FY20[1], HCPSS had to make painful cuts to para-educator staff and technology education.[2]
It is now time for an external audit.  We truthfully need an audit that is accountable to a committee of Howard County citizens.  This audit will give answers to our persistent questions on how and where are our tax dollars are being spent.
[1] https://www.hcpss.org/f/aboutus/budget/fy20/2020-board-approved-operating-budget-revised.pdf
[2] https://www.baltimoresun.com/maryland/howard/ph-ho-cf-schools-budget-work-session-0606-story.html
Redistricting: Let's End the Cycle!
Every few years, we march into the Board of Education building, in our respective T-shirts, holding signs that say, "Keep Our Polygons together."  We do this because we want our local communities to stay intact and have our children not again be shuffled across re-drawn lines. 
This cycle must end.
HCPSS Policy 6010 states that "school attendance areas should promote a sense of community, e.g., neighborhood or place in which a student lives" and that "contiguous communities or neighborhoods" are to be considered when drawing school attendance areas.
Bottom line: School boundaries should not split up neighborhoods. On this point, many of us can agree: Splitting historical neighborhoods up into 100-200 student blocks is foolish.
If elected, I will introduce a motion to end the polygon system – and replace it with a neighborhood-based system. We must look more at what we need to do to control enrollment within each school versus moving polygons all the time.
Next, I would move to Amend Policy 6010 to make the number 1 goal of any necessary redistricting to keep kids at the closest school as possible, with the understanding that while not every student can go to the closest school, but that we need to minimize travel time for students and parents as much as possible.  While I agree that SES can be a consideration in school boundary areas, it should not be used if it will substantially increase student/parent travel time.
Lastly, as our County Council refuses to correct their fee structure for developers so that HCPSS can build schools when they are needed, I will propose a policy to only redistrict as a county when we build a new school, so that if the County Council approves a new development in an already overcrowded school, then the policy will be that the students living in the new development would get bussed to the next closest school with capacity, while taking SES into consideration. 
Current residents should not be redistricted simply to make room for a new housing development. Our goal needs to be that we will only redistrict county-wide when new schools are built, and current residents should count on a measure of stability that their school attendance areas would not be subject to change just because of new development.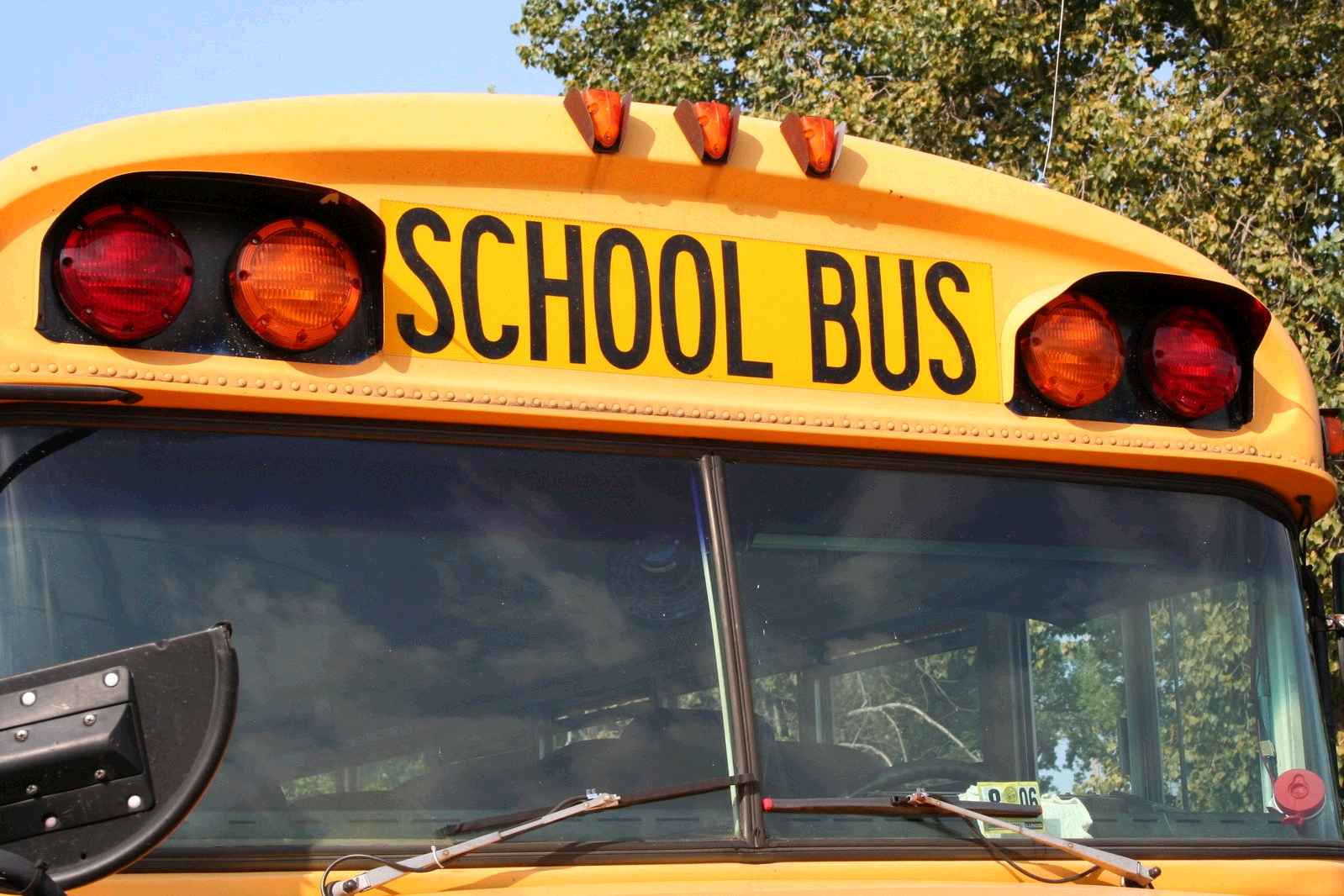 Get Campaign Updates & Receive Updates On Upcoming Online Meet & Greets
Sign up to receive the most up-to-date news, announcements and event information.
Countdown To Election Day